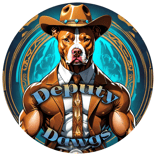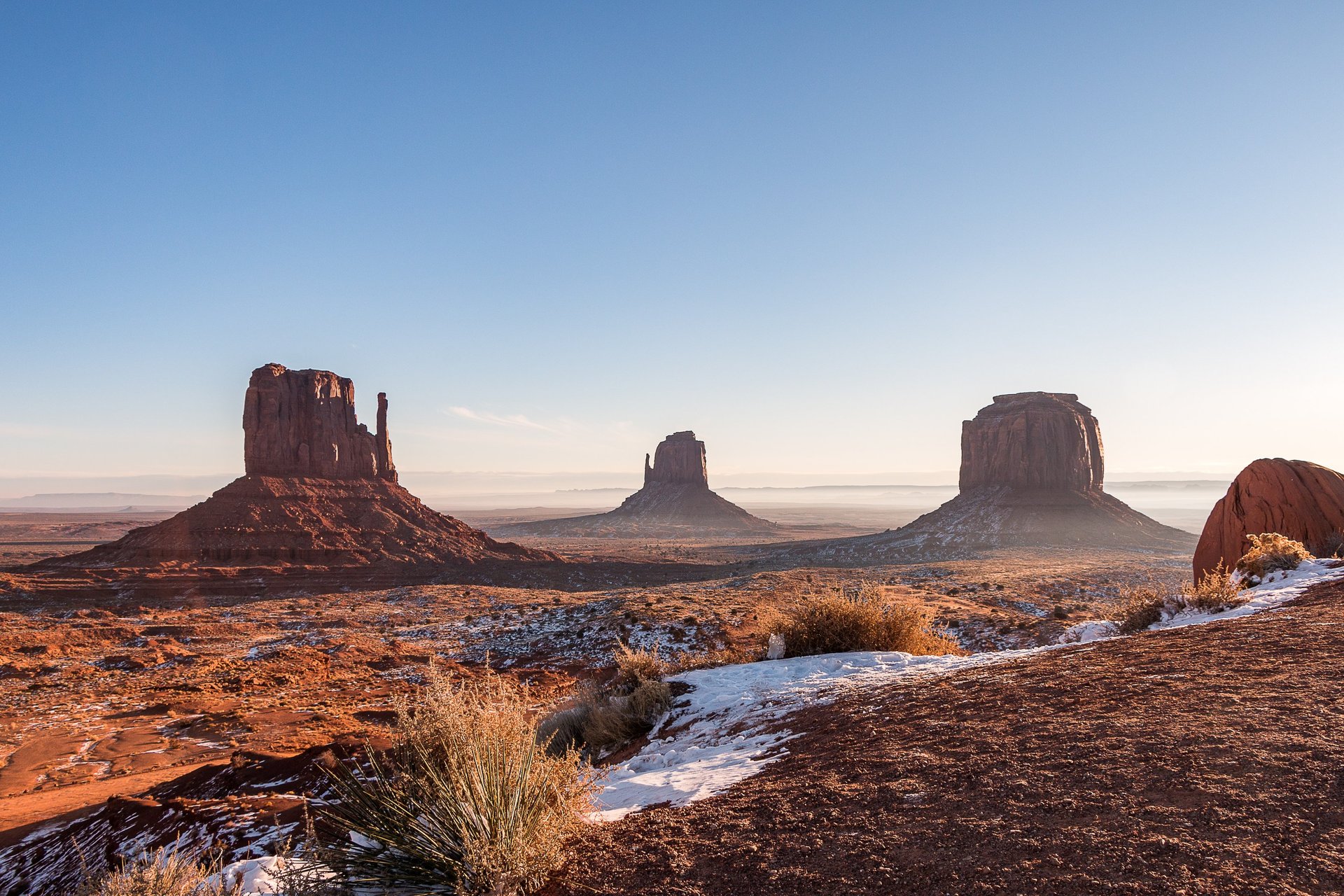 The Architect | Founder
The architect has a long track record in the IT industry, managing several projects. He has worked with several high-tech companies and gained experience in ecosystem development. Additionally, served as a consultant for various crypto projects. As a dedicated full-time crypto trader and technical analyst, the architect possesses deep knowledge and experience in market evaluation, business processes, DeFi, and passive income strategies.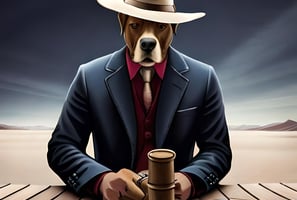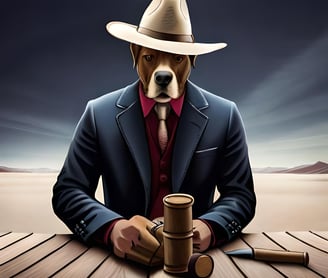 The dev | Blockchain development
The dev is a skilled and experienced blockchain developer with a strong focus on innovation and technological advancements. With a dedicated commitment to the blockchain space, he has been actively involved since 2019, witnessing the industry's growth and evolving alongside it. Bringing a wealth of expertise and a deep understanding of blockchain fundamentals. The Dev has honed his skills in smart contract development, dapps, and blockchain integration. Proficient in languages such as solidity, rust, he possesses a comprehensive knowledge of blockchain platforms, particularly ethereum.

The Visionary | Chief Technology Officer and Head of Innovation
The Visionary is a multifaceted innovator, blending creativity with technical expertise in the realms of marketing, NFT creation, and comprehensive web development. With a PhD in Education, the Visionary brings a unique perspective on user experience and learning enhancement. Holding a CISSP certification, his cybersecurity knowledge is extensive, safeguarding projects with top-tier security measures. As a forward-thinker, The Visionary excels in identifying and capitalizing on emerging trends, pushing projects beyond their limits. Their proficiency in end-user AI programs and a knack for maximizing the potential of every tool, combined with a visionary approach, make them a pivotal asset in any tech endeavor.